Amador County is home to some of the oldest Zinfandel vineyards in the country. Many of us here on Steiner Road select old vines to produce elegant Zinfandel wines. For this event most wineries will feature a minimum of two different Zinfandel selections ranging from old vines to blends that will be exquisitely paired with delicious small bites. This will be a true celebration of Zin! We invite you to explore the wineries of Steiner Road and discover the finesse and diversity of our bucolic wine country.
Postponed ~ Watch for Updates
Limited tickets available, all sales final. Adults over 21 years of age are invited.
Tickets are $30pp, plus fees. Bring photo ID at check in.
UPDATE ~ March 19, 2020
The Spring into Zin April 18, 2020 event will be rescheduled as soon as we are able to set a new date. Please hold onto your tickets and they will be honored at the new date. For those patrons that are unable to reschedule, please send a message with your email and ticket information to startonsteiner@gmail.com. Thank you for your patience with our country's current health pandemic and for your support of the wineries on Steiner Road in Amador County.
---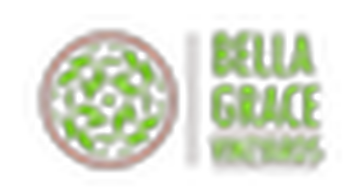 Enjoy pairings of Swingle's balsamic glazed sausage and veggie skewer with our award winning Barbera, and Andrae's Bakery brownie bite with our Double Gold Old Vine Zinfandel. Sample our Best of California Grenache Blanc white wine. Taste our selection of olive oils and imported balsamic vinegars. Incentives offered on wine and olive oils/balsamics.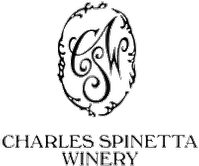 Come taste our estate bottled red wines (including a 20 year old Zinfandel) and our yummy sweet wines. 20% off case sales. Our Wildlife Art Gallery is featuring a rare selection of Carl Brenders framed art with 15% off all art sales.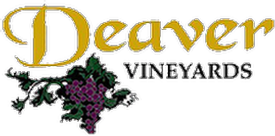 Come by our Tent and enjoy our NEW Zinfandel Sparkling, the 2016 Henry's House Zinfandel paired with a fresh seasonal salad, the award winning 2016 Old Vine Zinfandel, finished by the Zinfandel Port accompanied by cheesecake bites. We are offering a 20% additional discount off any of the Zins featured plus discounts on our food products!

"Twin Zin" bundle deal: Purchase one bottle of our 2017 Tre Fratelli Zinfandel and one bottle of our 2017 Primitivo and get 25% off (save $13.50). Our Tre Fratelli Zinfandel and Primitivo, along with other award-winning Dillian wines, will be paired with delicious small bites from Teresa's Place.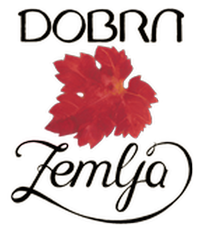 We bring a taste of the Dalmatian Coast to Steiner Road by pairing two hearty, unfiltered Zinfandel wines with mali (little) bites. Enjoy barrel tasting with Winemaker Milan Matulich to learn the Croatian origins of the Zinfandel grape from 11am to 2pm, the smooth saxophone sounds of The River City Cats from 11am to 3pm, and wine specials.

We will be pairing delicious small bites with our 2017 Estate Primitivo and our 2017 454 Premium Blend. Enjoy live music from Dr. Rock and The Stuff from Noon 'til 3pm.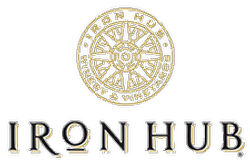 We are excited to offer two delicious wine food pairings with our famous Zinfandel Brownies and Old Vine Zinfandel and amazing soup and fresh ciabatta bread with Clockspring Zinfandel! Enjoy our lovely patio to soak up the Sierra views while you decide which Iron Hub Zinfandel food pairing is your favorite!
Come celebrate spring with Rombauer Vineyards and enjoy 2 delicious wine pairings. Start with our Carneros Chardonnay paired with a Goat Cheese Tart garnished with leeks and fresh herbs. Then end with our Rombauer Zinfandel paired with Puff Pastry filled with Prosciutto and Sweet Peppers. We can't wait to host you!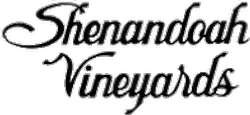 Enjoy our newly released Zingovese and Sauvignon Blanc paired with pin wheel sandwiches and gourmet cheeses from Motherlode Deli. Special discounts and sales will be available.